Photography, Web Development & Marketing Advising Now Available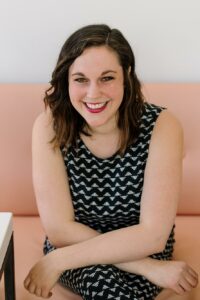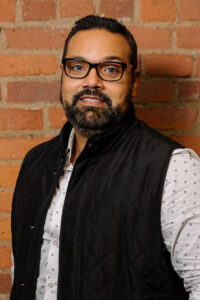 Through CARES Act funding, the Hispanic Business Center has partnered with Maria Sharp Photography to offer FREE photography services for your business and with Quez Media Marketing to offer FREE web development and marketing advising for your business!
You might recognize Maria and Jose. Maria is our Business Development Associate, but she has a background in photography. Jose has served on the HBC board for years and developed our website. Maria and Jose can't wait to help your business!
This CARES Act funding is a limited opportunity. We'll be partnering with these businesses through the end of September, so don't delay in getting assistance! To see if you're a good fit for these services, email [email protected] or call 216-281-4422 to schedule an appointment with a business advisor.